BARN QUILT PAINTING
Back by popular demand, barn quilt painting at Schumacher Farm Park.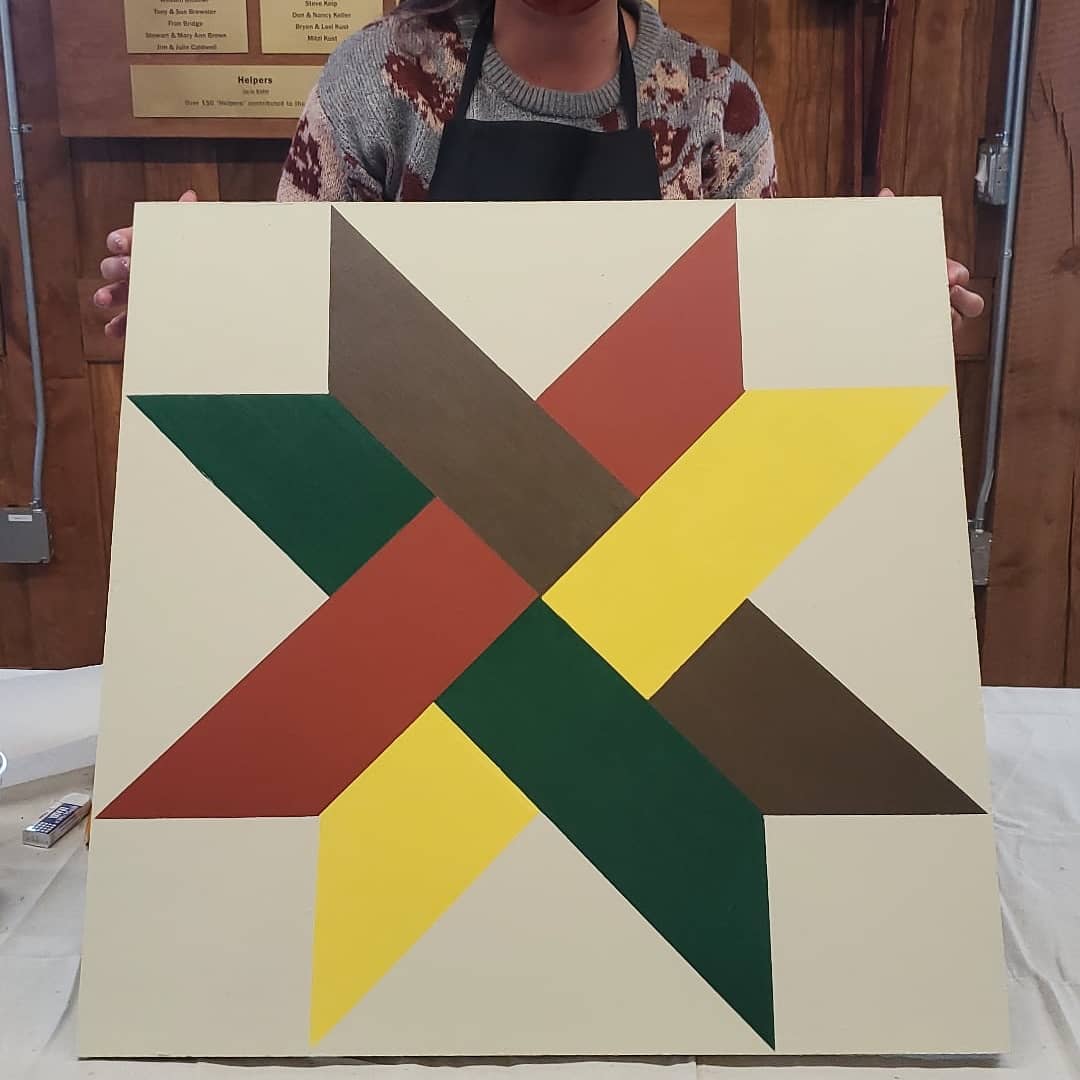 Emma Laufenberg of EL Barn Quilts will teach you how to paint your very own barn quilt design on wood. Choose to learn how to draw it in class or have it pre-drawn. You can choose your size barn quilt as well as what colors you use. All supplies are included in the price.
Date/Time:
Two Saturdays in 2023;
February 18th and August 12th, both start at 10:00 am
EL Barn Quilts was started in 2014 by owner Emma Laufenberg. Since the start of her business, she has made over 300 custom barn quilts. She loves to teach people how to make these wonderful pieces of art! For more information on barn quilt painting please visit Emma's website at elbarnquilts.com.
Photos: EL Barn Quilts